About
Fiscal Solutions is a leading software provider of fiscal solutions related to the retail industry. Fiscal Solutions
serves more than 70 clients in 17 countries, worldwide retailers such as Ikea, Urban Outfitters, JYSK, Metro C&C, Deichmann, Decathlon, Bvlgari, Action, C&A etc.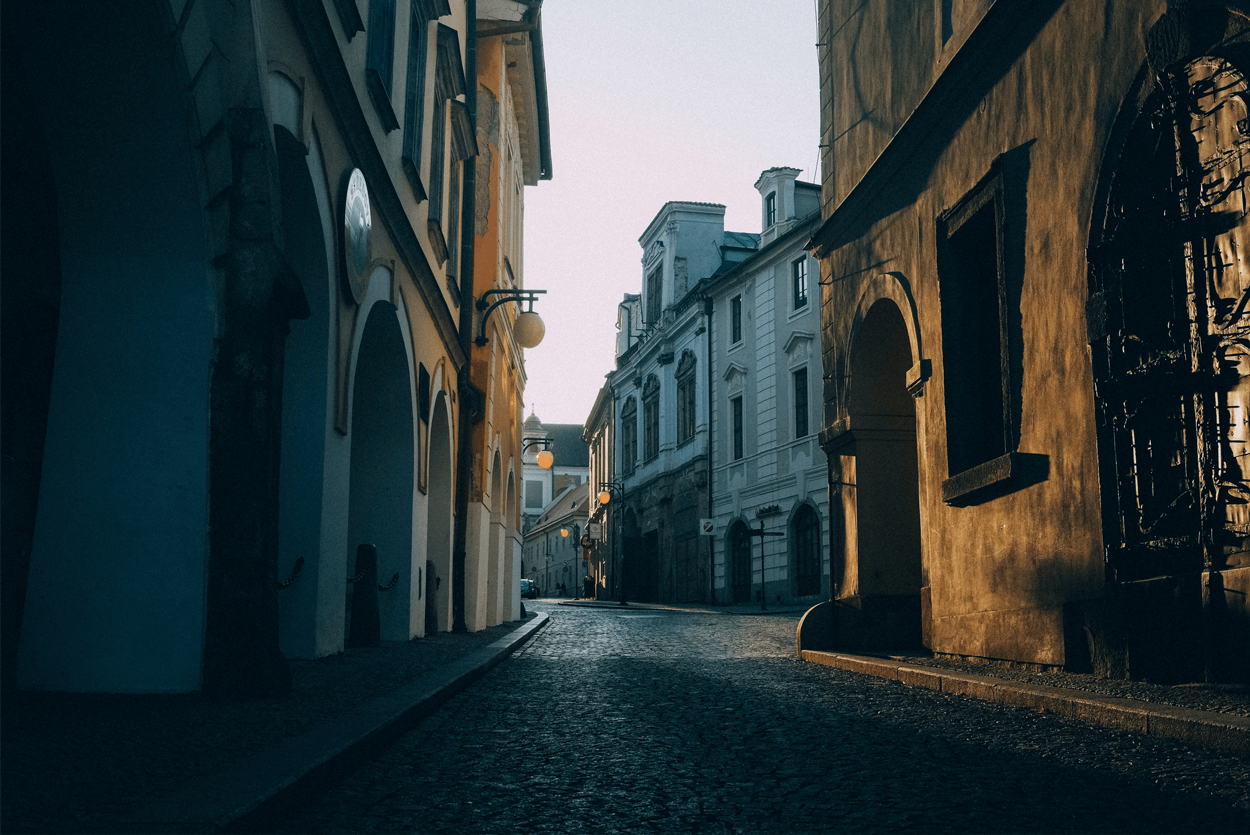 We are specialists for fiscal laws and all related technical solutions.

If we are talking about fiscal laws we think about rules and regulations that are dictating the retailer on how to work with the Point of Sale. Major target of these laws is to ensure that all needed taxes are paid and reported as they have to. Although these laws vary from country to country there are lots of elements that are common.




In order to be able to provide consultancies and solutions around fiscal laws, the following competences have to exist:
Deep knowledge of retail processes, especially at POS.
Deep knowledge of many different POS applications.
Deep knowledge of the fiscal law in each particular country.
IT knowledge about the retail specific environment e.g. infrastructure, other solutions.
We have all these competences!
We are fast growing company independent since January 2016, and we are trusted business partner of more than 70 satisfied international clients – global retailers, hardware and software companies that belong to diverse retail branches. Our team of experienced Legal and Technical Consultants is in permanent search for the relevant fiscal data, their interpretation and monitoring of the fiscal laws. Implementation of the fiscal law in practice is the second crucial step in the process of adjusting business with fiscal law. We provide both technical and legal expertise and software solution for making this process highly functional.


And there is even more than just a fiscal solution!
Fiscal Portal provides:
Alerts for urgent upcoming changes of the fiscal law
Newsletters about news and updates related to the fiscal law
Up-to-date legal, technical, process and business related documents
Newest driver, firmware and applications
Webinars about certain topics
Official laws in original and English language
Description of certification, registration and similar procedures
How-To videos
Descriptions of best practices and much more
We even raise it to the next level!

Fiscal Solutions' passion toward the fiscal law space is best reflected in its active membership in international institutions for technology standards consortium, such as Object Management Group– OMG (former ARTS). Furthermore, Magazine Retail CIO Outlook recognized our expertise and put us on the list of top 10 retail tech solution providers in Europe.