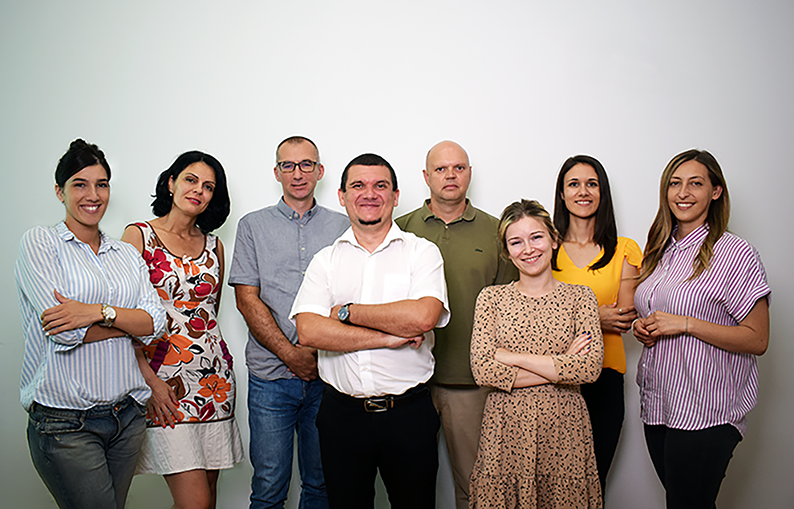 Team behind the portal
You know how difficult is to find and verify the documentation about fiscal requirements. It's even harder to create retail-specific documents with all typical processes like returns, discounts, voucher handling, and many others.


All that we are doing for you with a big team of specialists.


Our team consists of legal specialists, technical consultants, senior architects, sales consultants, and editors.
This team is
screening and monitoring the countries and their fiscal laws
creating all important documents,
maintaining all documents,
monitoring countries for important news and changes
creating news about importing topics
analyzing news and changes to create height priority alerts for you if needed
taking care that all those information are delivered to you through the portal
If you want to find out all about the benefits that this portal is creating for you just book a short meeting with one of our portal consultants.